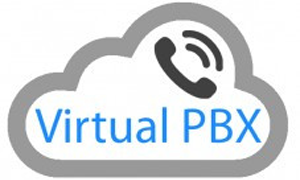 Our Virtual PBX platform has been specifically designed with simplicity in mind. It is ideal for resiential use and very cost effective with just a low monthly cost per extension and per phone number. This can be used with IP Phones and the 2N IP intercom solution. 
We offer a fully managed service. We will take you through a requirements gathering process and then we will implement the solution for you. If any hard phones are required they will be fully commissioned and labelled so all you have to do is unpack the phones and plug them into a POE port and they will work out of the box. if the requirements change we will make those changes for you. 
We have priced this to be a very cost effective soltuion saving you up to 80% of your currently telephony costs. Talk to us about your own needs or your customers needs and we can provide you with the ideal solution.