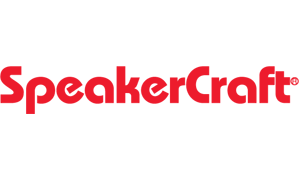 Reverberating through every SpeakerCraft speaker and subwoofer is a collective 100 years of audio innovation, design, and technology. We commit to delivering premium audio experiences, continuing the legacy of our combined brand histories. From the heart-pounding power and ground-shaking sound quality of Sunfire, to our decades of passion and innovation — every product's journey is driven by our never wavering devotion to exceptional sound.
While you've been listening to our great sound, we've been developing ways to make it better & better.
Better Innovation. Better Nuance. Better Value.
Click here for full screen view -