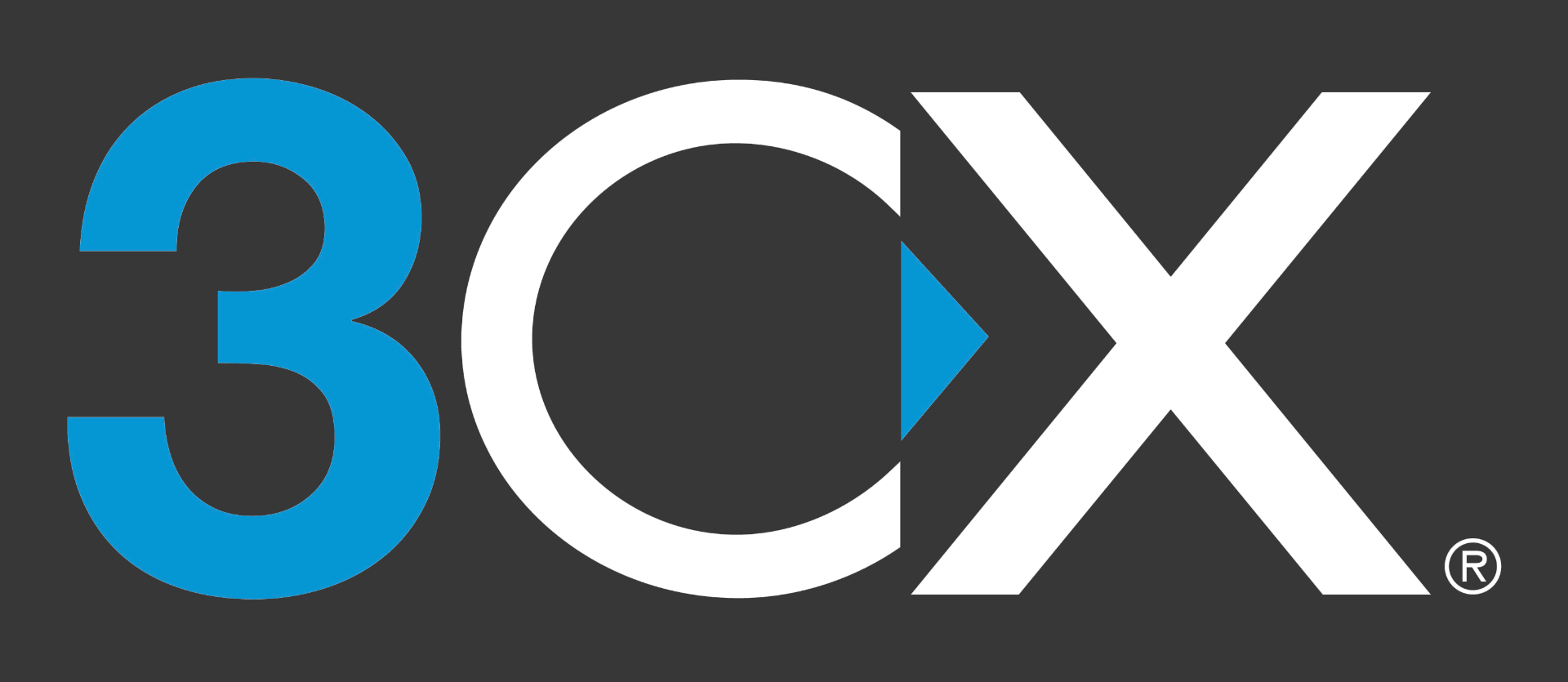 3CX provides a professional business grade telephone solution with many advanced business features such as video conferencing, call queuing, centralised management of IP handsets, branded 3CX app, 3CX web client plus many more features. The 3CX IP PBX is ideal for business use but can also be used in larger residential applications. 
We offer a fully managed service. We will take you through a requirements gathering process and then we will implement the solution for you. If any hard phones are required they will be fully commissioned and labelled so all you have to do is unpack the phones and plug them into a POE port and they will work out of the box. if the requirements change we will make those changes for you. 
We have priced this to be a very cost effective soltuion saving you up to 80% of your currently telephony costs. Talk to us about your own needs or your customers needs and we can provide you with the ideal solution. 
Whats Next
To get started with your new telephone system, fill out this simple online form outlining your requirements and we will get the process going for you. Click here to get going. 
Already Have a 3CX System with us?
If you would like to have an pre-recorded message during holiday periods or closures, please complete this form and callers will be routed to a greeting and they can leave a message - Holiday Setup Form